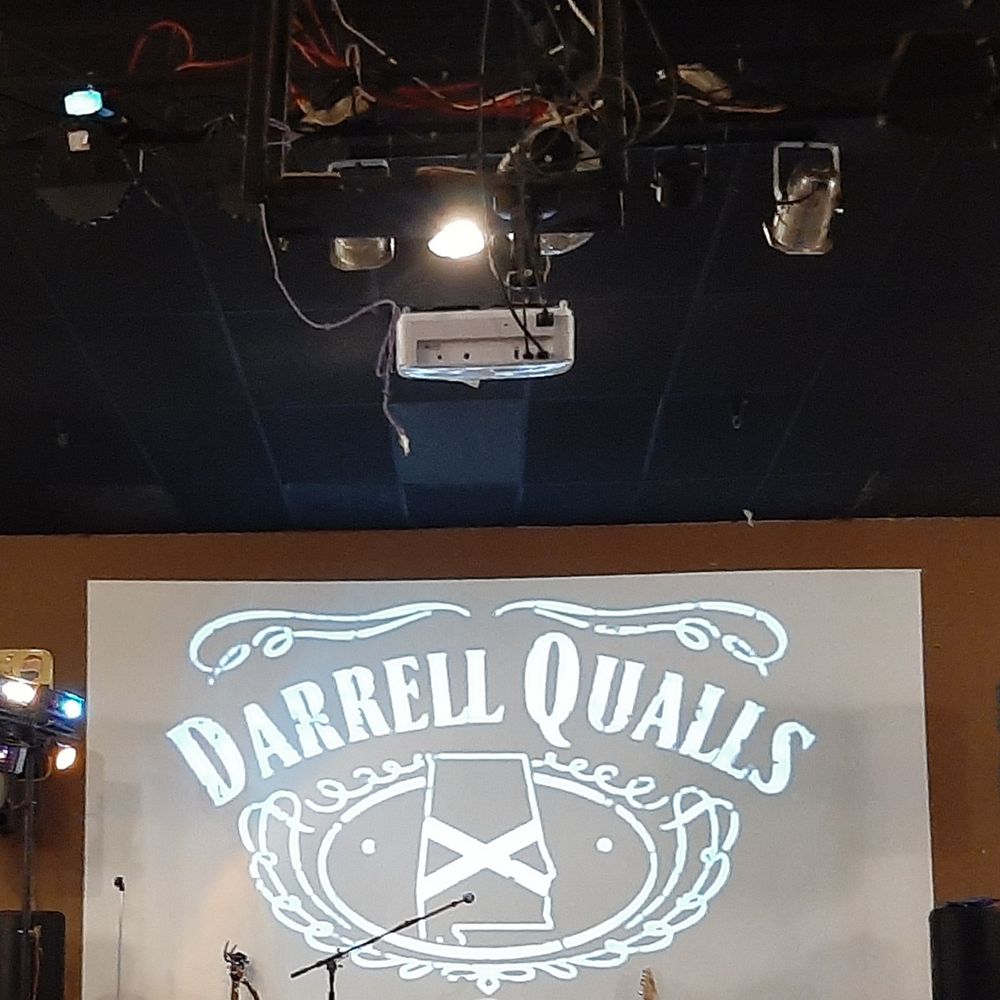 I'd like to extend a big thank you to Robin Ford, everyone at 4C BBQ and the show goers in Defuniak Springs Florida! I had a great time playing for yall, you made my night an amazing experience. If you're ever in the area go by and support this venue, I suggest the brisket ;)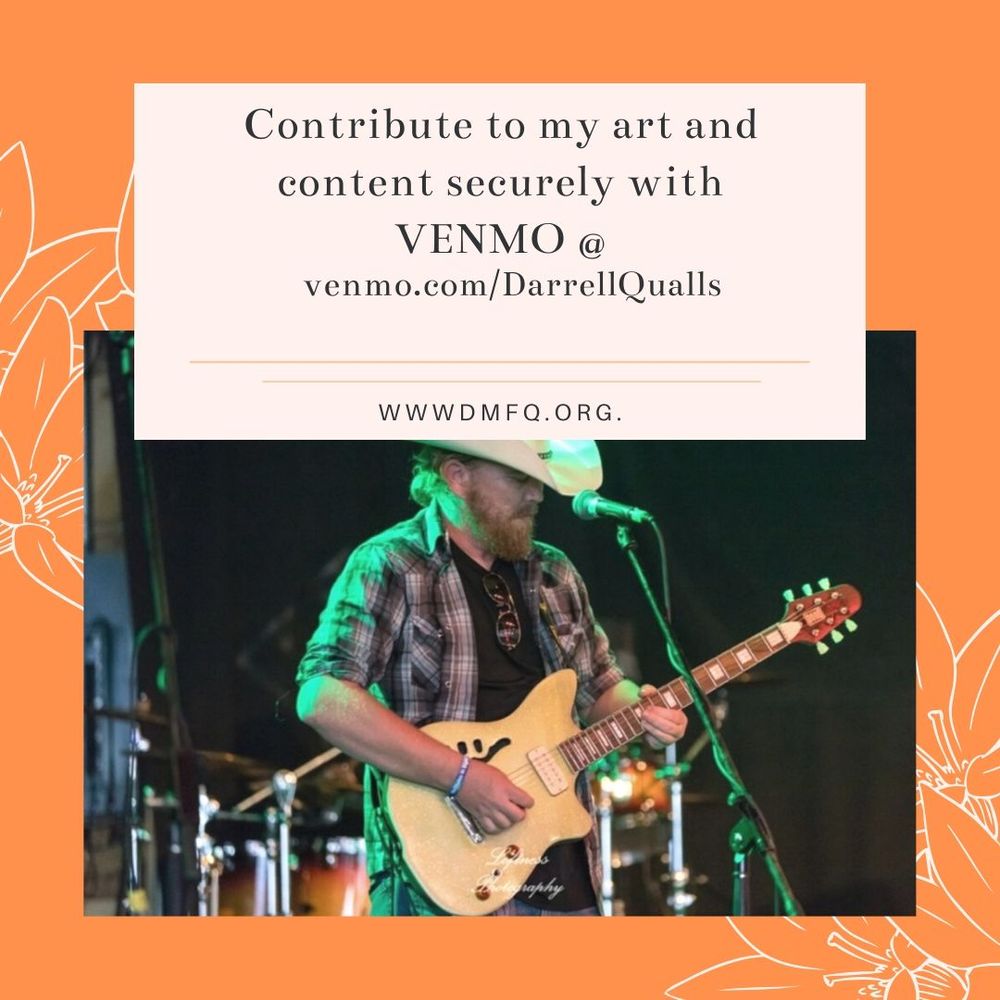 Thank you!
Your contribution allows me to continue creating art in music, paints and writing. Here's to all of us kicking this virus in the tail! Have a great day, be safe and thank you again!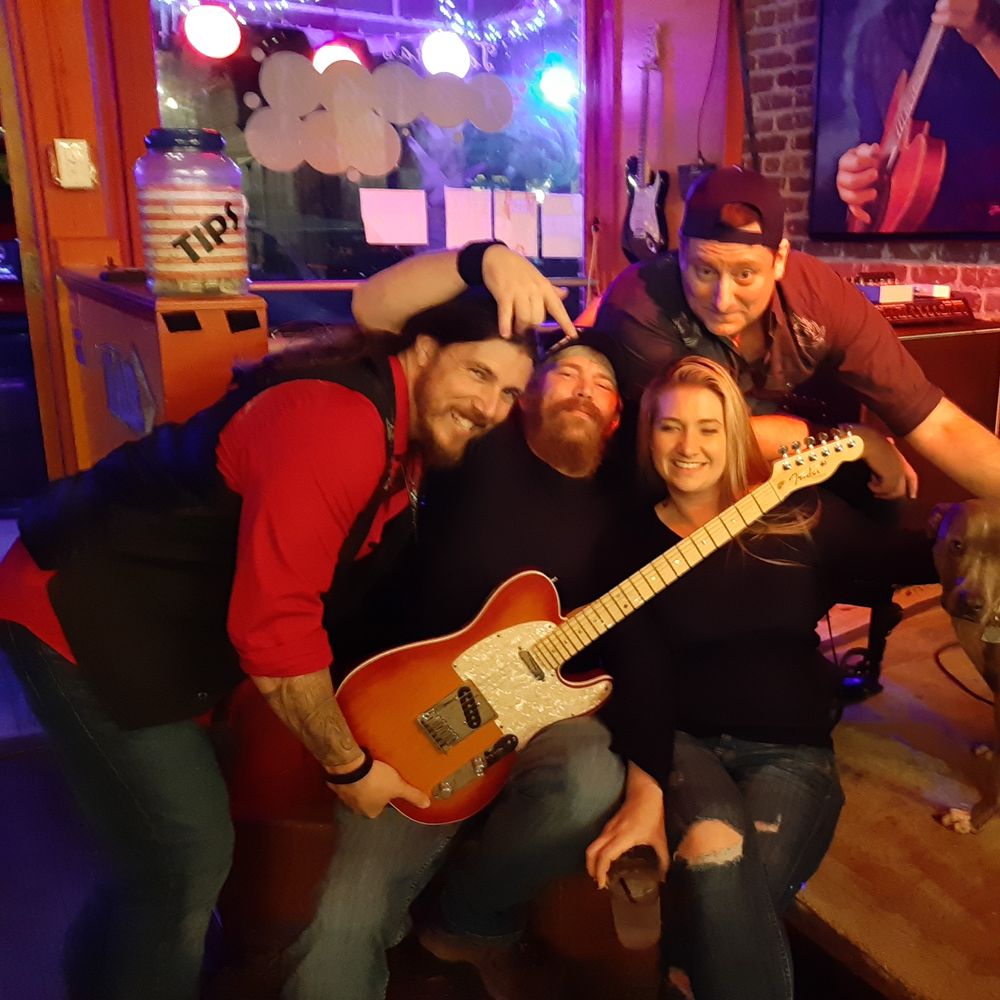 Show shenanigans
Frank Fletcher, Darrell Qualls, Klink, Wesley Brown.
It's always a great time at Tamara's Tapas in Apalachicola Florida and twice the awesome when Jamming with Wes and Frank!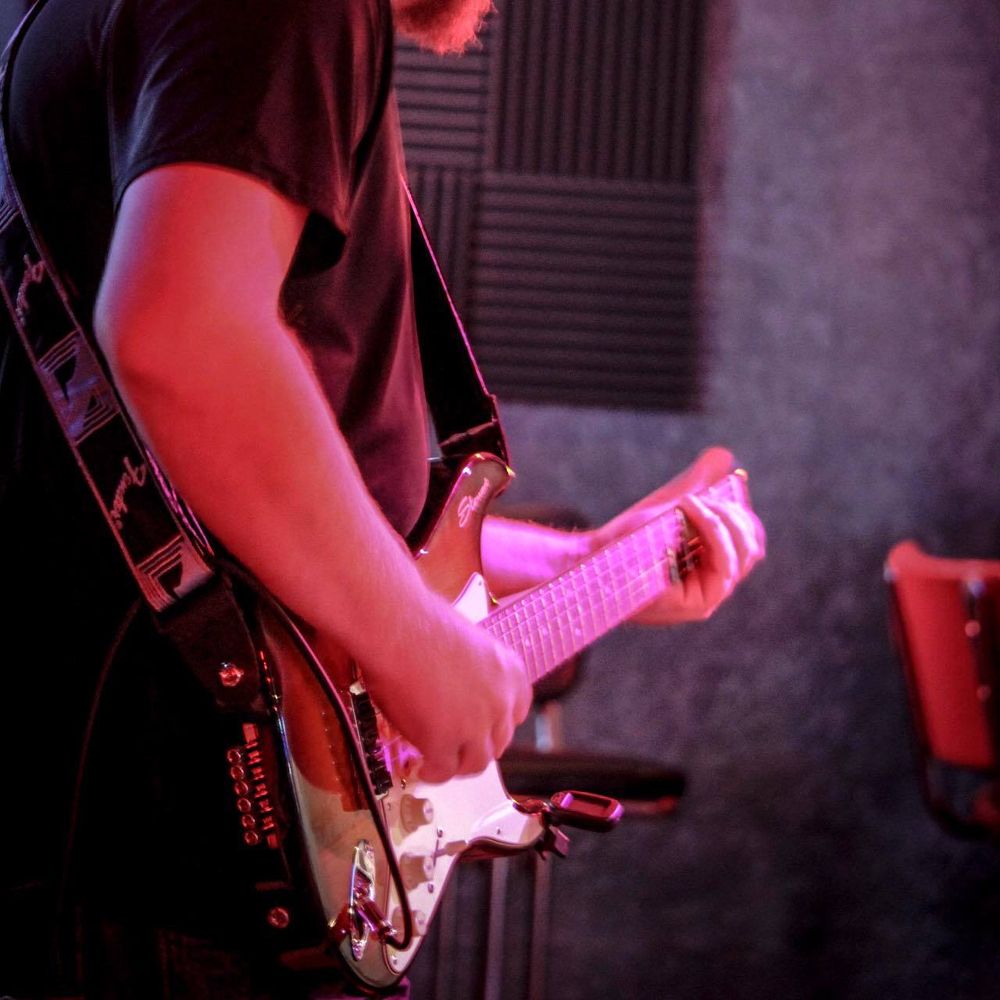 stewart guitars!
I'm proud to support and be supported by stewart guitar company!
I've been using a Stewart Guitar Company "Stow-Away" model now for almost a year and can say the instrument and the company is top notch!
When it first arrived I thought it was going to be a great asset for travel dates as it breaks down into a convenient "personal item" size for air travel.  I would have never pegged it as the guitar that I would never leave home without.. The sound and playability of it is amazing, this full scale travel model ranks right up with my American HSS Stratocaster and my Chance Gardner USA made "S" model. All of this in conjunction with the "Stewart Guitar Company" back pack, that it fits into, makes for a very strong package. I can fit my needed pedals, cables and mic right into the front pocket of the back pack and be ready for any stage (where backline is provided). Needless to say, it IS the guitar that I never leave home without!
 I owe a big thanks to Stewart Guitar Company and it's owner, Jim Reed, for all the support they have shown me. Jim has been an excellent source of instrument knowledge  and as well become a great friend over the past year and few months. Please check them out at www.stewartguitars.com and let Jim know I sent ya! 
Photo Credit- carrie Cooper