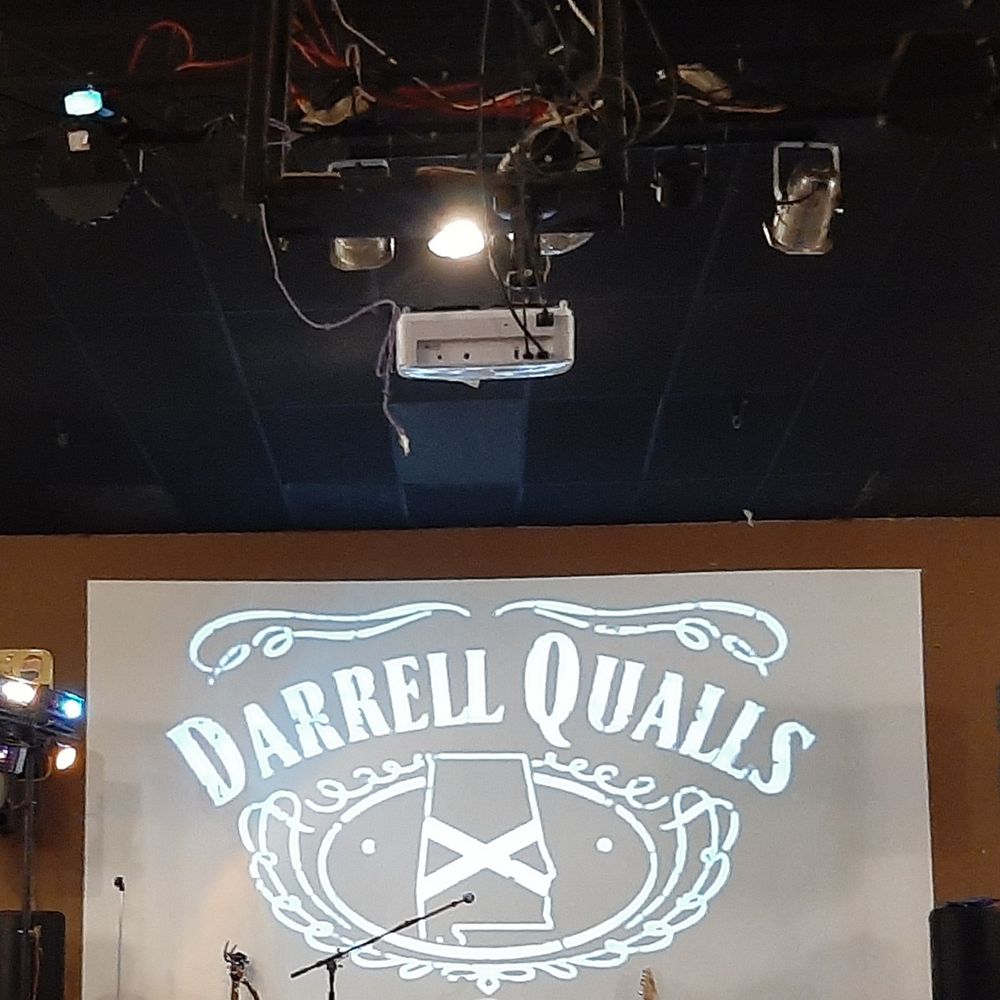 I'd like to extend a bug thank you to Robin Ford, everyone at 4C BBQ and the show goers in Defuniak Springs Florida! I had a great time playing for yall, you made my night an amazing experience. If you're ever in the area go by and support this venue, I suggest the brisket ;)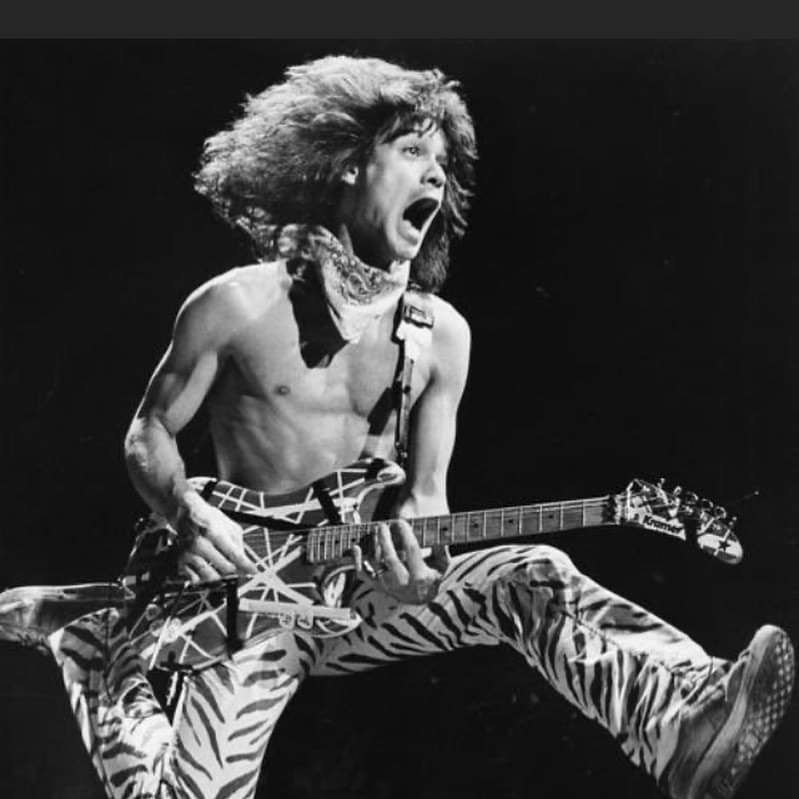 EDDIE van Halen passes away
Tuesday Oct. 6th 2020
EVH passed away today due to throat cancer and the world will never be the same. Known for his undeniably genius approach to the electric guitar, writing and extreme on stage performance, he shaped the world's stages in his own image. Thank you for the inspiration and hard work to secure live music as a staple of life on planet Earth, you will be missed. God speed sir. 
-DQ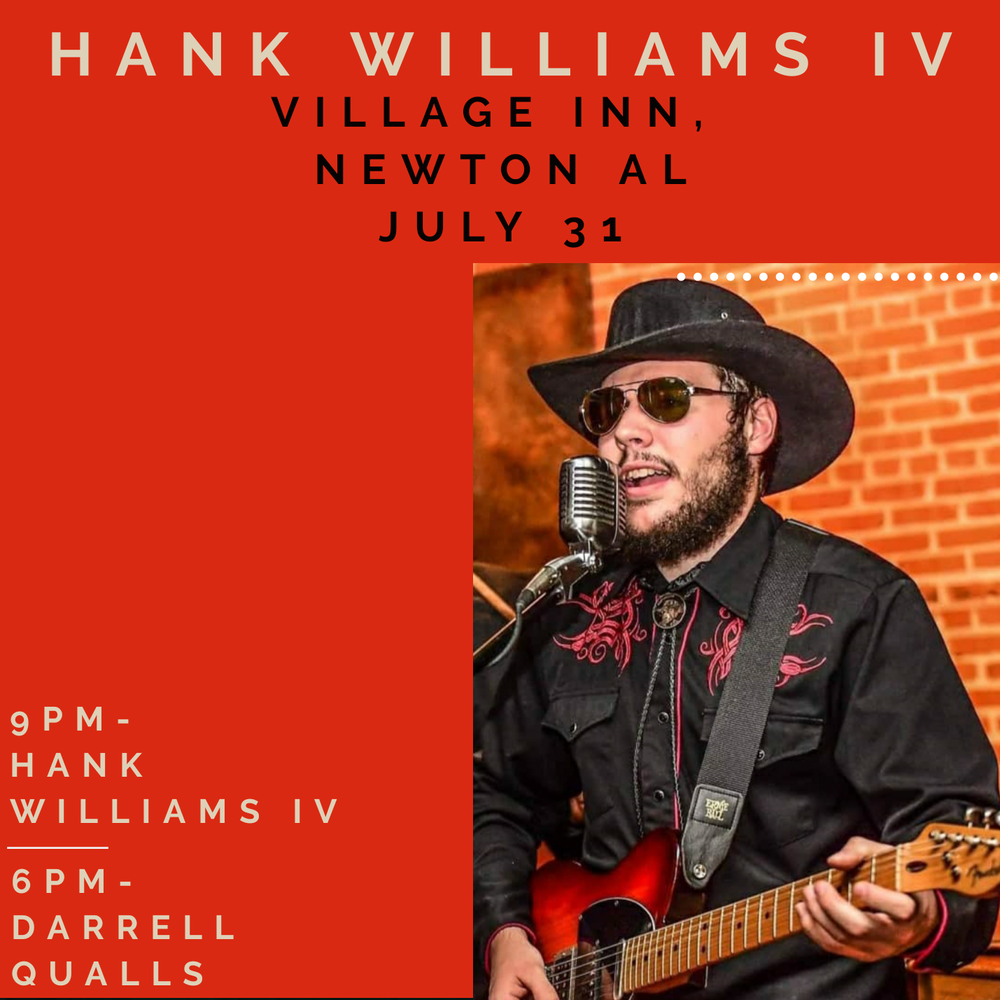 Show dates with Hank IV
Mark your calendars for July 29th! Hank Williams IV take the stage with Darrell Qualls as direct support! Show starts at 6pm at the "Village Inn" in Newton Alabama! Get ready for true country music!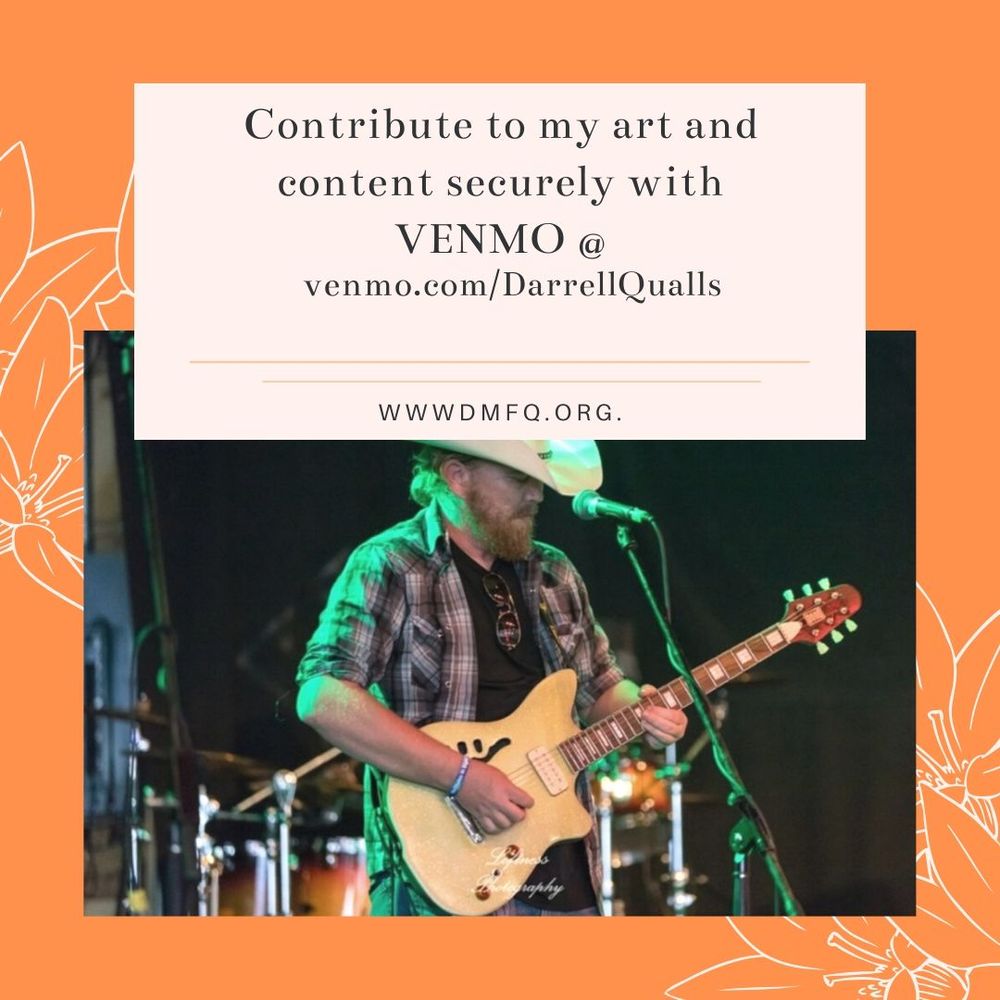 Thank you!
Your contribution allows me to continue creating art in music, paints and writing. Here's to all of us kicking this virus in the tail! Have a great day, be safe and thank you again!
Photo Credit- carrie Cooper